Dry skin is one of the main problems that can aggravate the condition of the skin, it is responsible for many anomalies such as wrinkles, roughness and pimples. Dry skin can accelerate skin aging and make us look older.
Epaderm cream is a special emollient for the treatment of diseases caused by dry skin. Provides complete comfort and can be used as a moisturizer for the skin and body health.
It provides all the moisturizing and protective benefits of paraffin-based emollients and can be used to treat psoriasis, eczema and other dry skin conditions.
It is preferable to use Epaderm cream immediately after washing because it is effective in resisting the loss of essential oils from the skin. You will notice the result quickly. It is free from any kind of perfume or coloring, and it is easy to use. 
Creates a barrier that helps maintain skin hydration thanks to its active ingredients. It is multi-use. Epaderm Cream provides the moisture and protective benefits of an emollient. It has amazing results in treating eczema, psoriasis and dry skin. 
Intended for eczema, psoriasis and dry skin. Take the initiative to protect your skin and the skin of your young children!
Material properties: yellow soft paraffin, paraffin liquid, emulsified wax, chlorocresol, purified water
Features of Epaderm Cream
Effective:

Very effective in treating psoriasis, eczema and dry skin.

Pure:

Made with clinically proven ingredients, unlike other leading brands.

Complete:

Practical, versatile and easy to use. The patient will find all their emollient treatments in one product.
Epaderm Cream is indicated for the treatment of eczema, psoriasis and other conditions related to dry skin.
You can use Epaderm cream as a skin cleanser, moisturizer and soften the skin because it is free of fragrances and colourants, which makes it an ideal choice for treating a large number of conditions related to dry skin.
Use of Epaderm Cream as a Skin Cleanser: When caring for dry skin conditions, it is essential to ensure that moisturizing is carried out wherever possible.
However, it is equally important not to use soaps or products that contain detergents as they increase water loss from the skin.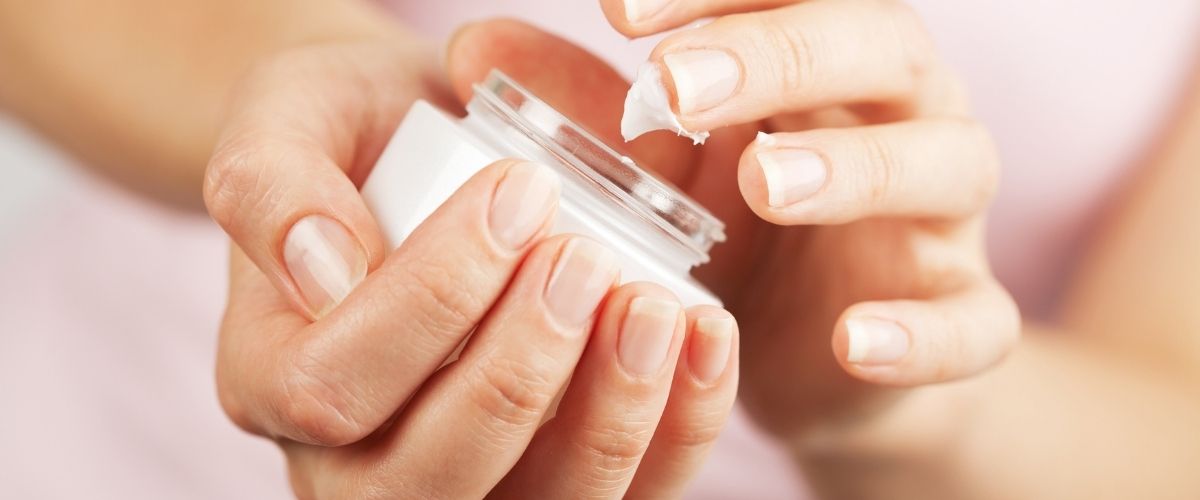 Using Epaderm Cream as a skin cleanser ensures dry skin is washed off properly, without losing extra moisture or having to deal with issues that can be caused by common soap additives.
Put a small amount on your hand, rub it with warm water and then use it as a regular soap.
A barrier to help retain skin moisture

No need to buy a separate cleanser or moisturizing product
Epaderm Cream for Eczema, Psoriasis, and other conditions related to dry skin can be purchased from Local Pharmacy Online, the UK's best online pharmacy.
They care about their customers and are constantly dedicated to providing support, expertise, excellence and bringing products to your doorstep. It also helps people to shop for healthy products online safely.
Tips For Using Epaderm Cream
As an emollient: apply to the affected area and massage into the skin well.

As a skin cleanser: Use as necessary when washing hands or while showering.